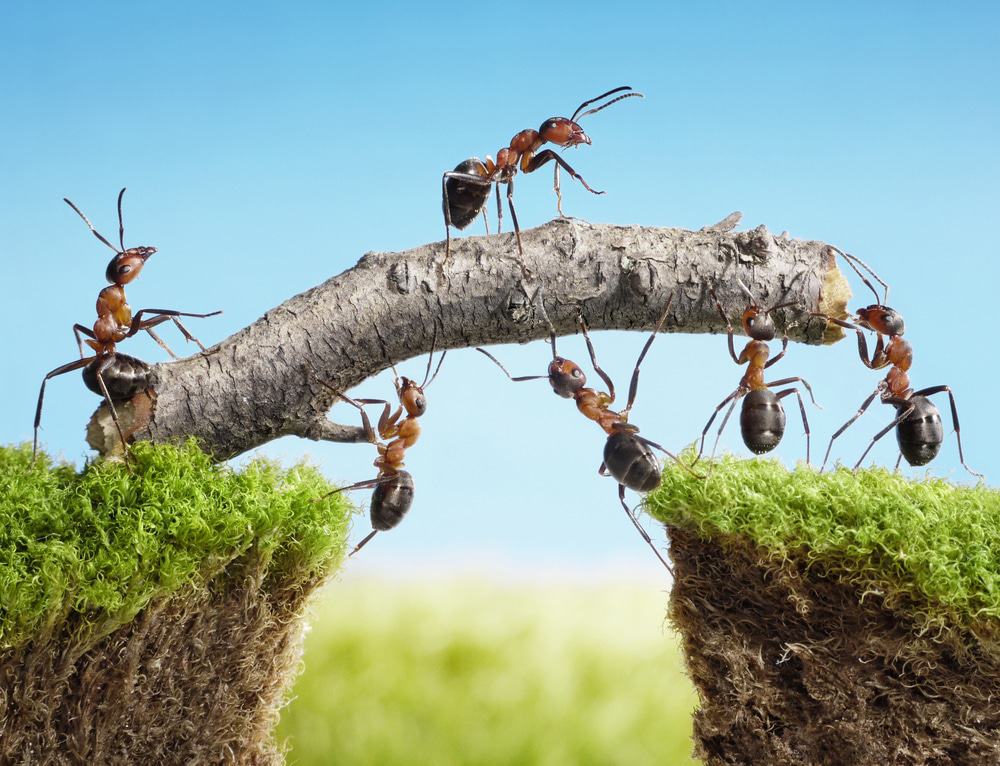 26 Mar

How To Include Employees In The Office Design Process

This topic is easier said than done.  This can be a tricky process to implement and the specter of "too many cooks in the kitchen" can not only hinder progress of the project at hand but also create a hostile environment.  You must first know that not everyone's needs and concerns can be met.

However, this quick six question poll can help narrow the down the design focus and get the ball rolling toward a result that most will find satisfaction with.
Where do you spend most of your time while working?
If some of your employees telecommute four days out of five, dedicating individualized work spaces to them is likely unnecessary. It's good to know if you're going to need to focus more on touchdown stations and hot desks, or put higher importance on static and individualized stations.
Is your work style more collaborative or more independent?
Different floor plans and furnishings lend themselves to different types of work. If employees need to handle solo tasks with high levels of privacy, plan to include areas with high-backed modular units, high panel benching and architectural details that create private nooks. Or, if your workers collaborate almost exclusively, dedicate most of your office floor space to creating comfy communal areas and benching systems with low, or no, dividing panels
How helpful is it to have easy access to the other departments or team members?
The open office plan has become popular, with mixed results. If your employees collaborate often, an open plan can make teamwork easier, and help employees feel like a unified workforce. While popular, however, this option isn't always the best.
What is the biggest obstacle or day-to-day hassle at you job?
With creative interior design, you may be able to alleviate some of these job-related struggles. For example, if your employees in the purchasing department mention difficulties with keeping pricing updated, consider if moving your sales or quoting team closer to purchasing may improve communication between the two teams.
What type of environment do you thrive in, near activity and others or a more solitary, quiet space?
Everyone is wired differently. And if you have team members who really shine when they get some quiet time every day, it's a good idea to make sure that option is open for them. Or if there are folks who love to be in the middle of constant activity, having them stay in a quiet corner all day just might keep them from doing their best work.
If you were in charge of the office design, what would you do differently?
Your employees have likely thought of some things they would like to see in the workplace. Give them a voice in making these visions realities. Capitalize off of this free and easy source of ideas. As an added benefit, implementing some or all of these ideas can build workplace loyalty and happiness.