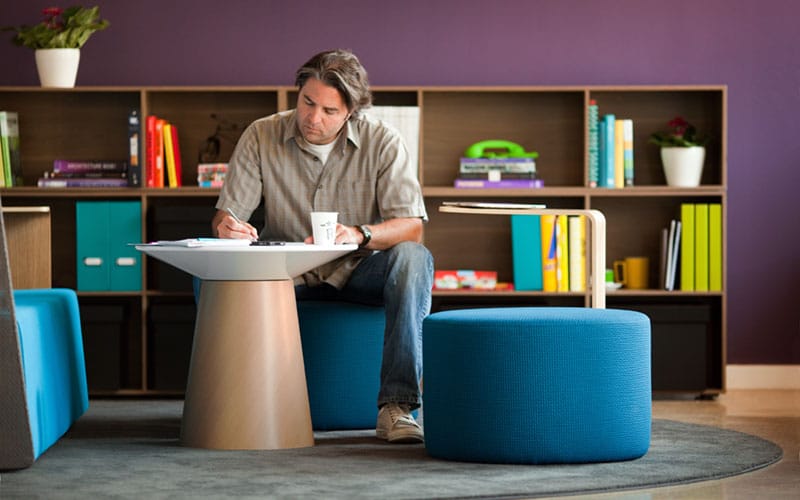 10 Jul

Powerful Colors

Color plays a big role in setting the mood and tone of an workplace. If your office feels dreary, brighten it up with some pops of color. The right shade depends on your company, industry and personal branding. For example, creative companies like graphic designers or photographers can have warmer, more exciting tones. Meanwhile, a more corporate setting, like a lawyer or banker's office would benefit from neutral tones such as gray-blue hues, as these promote trust and dependability.

Be sure to consider your companies' colors when choosing a scheme. Reflecting your branding will reinforce your image, and make your office unique to your business.

Purchase chairs and desks with colorful accents to stay on budget while displaying your company's unique brand.