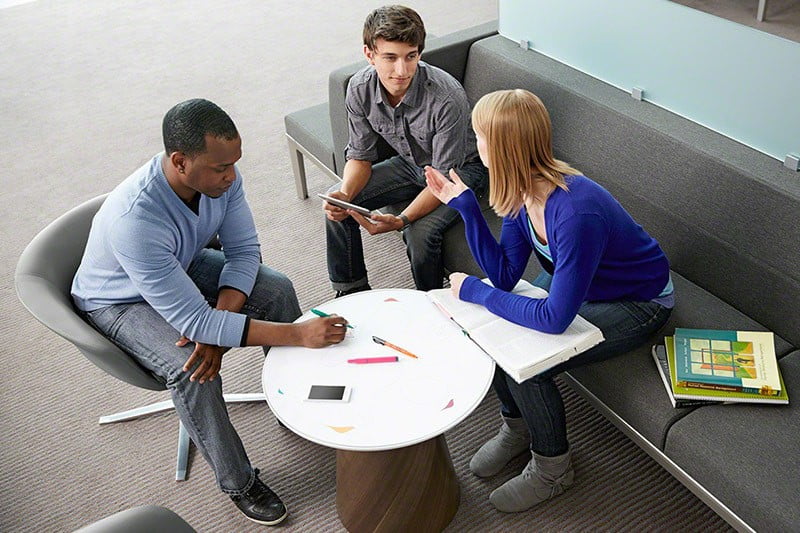 03 Jul

Make People Feel at Home…at Work!

Millennials want to feel comfortable at work, so when business owners create their office spaces, they should buy cool, comfortable furniture, which has been shown to increase employee well-being. This will ensure everyone is at peak performance throughout the workday.

When a popular insurance company in NJ implemented ergonomic changes into its office, the amount of paid-leave days employees used plummeted from 345 to 89 over the course of four years, and ailments such as carpal tunnel syndrome decreased significantly, according to Insider Louisville.