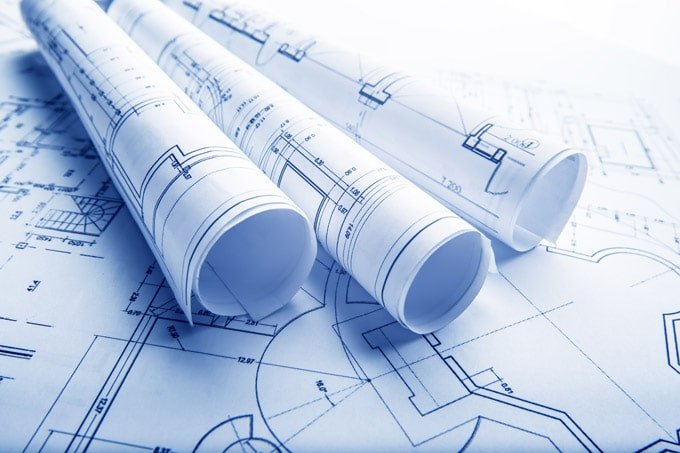 17 Sep

Design-Build Your Office Space to Save Money

The "One firm to rule them all" plan. We're often asked about the advantages of design-build over the conventional system of architect, designer, general contractor and furniture supplier.

It's a great question and with over 30 years of design-build experience, we feel like it's a good chance to name our top 4 reasons why the design-build-furnish system is the best way to go.
Why You Should Use One Firm to Design, Build, and Furnish Your Workspace.
Cost Savings
According to findings by a research led by Construction Industry Institute (CII)/Penn State Research and published by the Design-Build Institute of America (DBIA), design-build combination can deliver savings of more than 6% of the total projected cost.
These savings could be attributed to the fact that design-build projects are more cost-efficient as there are fewer changes along the way which can cause schedule delays and unforeseen costs.
Accountability
With design, construction, and furnishing in the hands of one firm, there is streamlined single point of contact and responsibility for quality, cost and schedule.
Ninety percent (90%) of project success is determined in the planning phase when project scope and layout is being determined. The design-builder brings architecture, engineering, cost estimating, scheduling, and construction expertise to you at the earliest stages of a project, charting the course for success.
When one entity is accountable for everything –including how the end result looks, how much it costs and the timeline of completion, there tends to be much more attention given to pricing and scheduling in the design phase.
When challenges are encountered on a project (and there are always challenges), pointing fingers is not an option, everyone just rolls up their sleeves and works on solutions together because everyone is on the same team and has the same goal.
Continuity 
A design-build firm is involved from start to finish, which adds an inherent efficiency. The chance for things to fall through the cracks is greatly diminished. Design, construction and furnishing an office involves managing hundreds of different timelines that need to coordinate together.  Design-build-furnish teams create the opportunity for clients to sit with the big decisions, ask questions, and consider all their options from the very beginning so that we can avoid taking steps backward, which in the end, is going to lead to better, faster and more cost-effective results.
Open Communication
The communication channel through single contact with design-builder is the best way to go because you can easily stay updated and keep track of the project every step of the way. Having one firm be in control and accountable for the end-product also encourages transparency because we want clients to understand the process and to know what's going on. Through clear communication, the budget and the timeline is clearly defined early on and it becomes the agreement for the entire project.
As the project progresses, our team does an analysis of the planned schedule, planned costs and discusses any challenges or new opportunities compared to the original goal so you are always in the loop. Creating or redesigning without surprises is the best way to design, build and furnish an office.
Let's talk about your project
Our experienced design-build team at RI Workplace is here to help you with every aspect of your project from designing your space to building and furnishing your office.
Don't know where to start? Contact us today
Source:
https://www.haussmanngroup.com/single-post/2017/09/26/Why-You-Should-Choose-Design-Build-for-Your-New-Office-or-Refurbishment
http://www.consolidated-const.com/wp-content/uploads/2014/02/Design-Build.pdf
You can eliminate the middleman by hiring a design-builder that simplifies and unifies the flow of work from initial conception through completion.
Be assured of quality control in terms of materials and construction specifications that can be streamlined as the designer and builder are on the same page working towards a common goal. You will be relieved of the stress and financial risk that comes with managing projects by hiring one company.