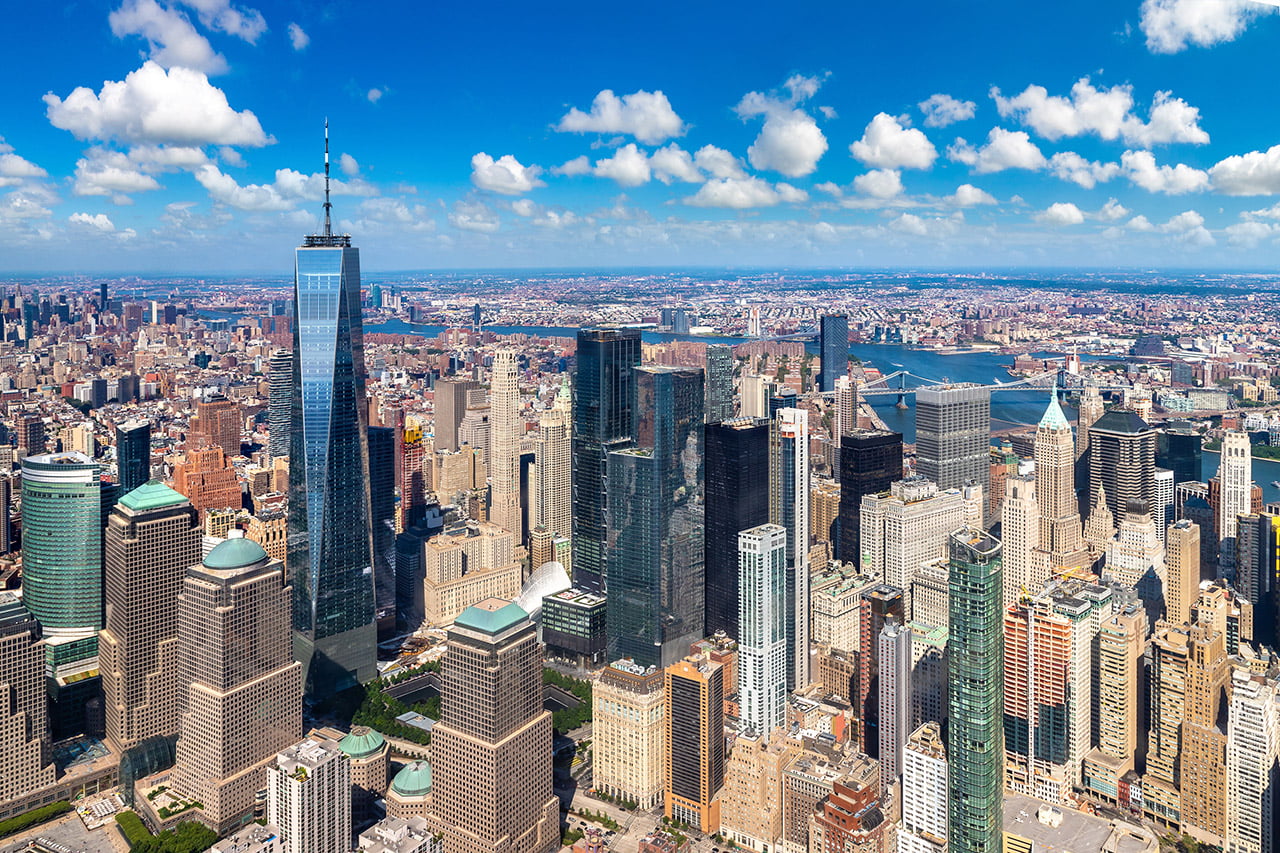 01 Feb

7 Commercial Real Estate Trends and 2023's Secret Sauce

The trend for hybrid and remote working is having a huge impact on commercial real estate in New York City and the surrounding suburbs. Add various global factors to this such as inflation and a threat of recession, and the picture is an uncertain one.

In today's shaky climate, CEOs across all industries aren't quite sure whether to stay at or leave their office spaces, whether to renovate or revamp, lease or purchase new spaces. With this in mind, we've taken an in-depth look at the commercial real estate trends and predictions for the year ahead. (Looking at the findings from last November's Allen Matkins View From The Top summit – a conference for the world's top real estate leaders.)
7 Commercial Real Estate Trends and 2023's Secret Sauce…
1. According to the latest data, commercial real estate (CRE) as a whole, looks set for a strong performance in the second half of 2023. This is due to factors such as increasing replacement costs, growing rent-terms, a thriving and strong job market, and healthy company balance sheets.
2. As already discussed however, the commercial real estate market has been impacted by both local and global factors. One of the main ones being – many employees are still working from home and more than happy to do so (WFH). As we know, the pandemic triggered a dramatic and sudden change in work culture, and its effects are still being felt.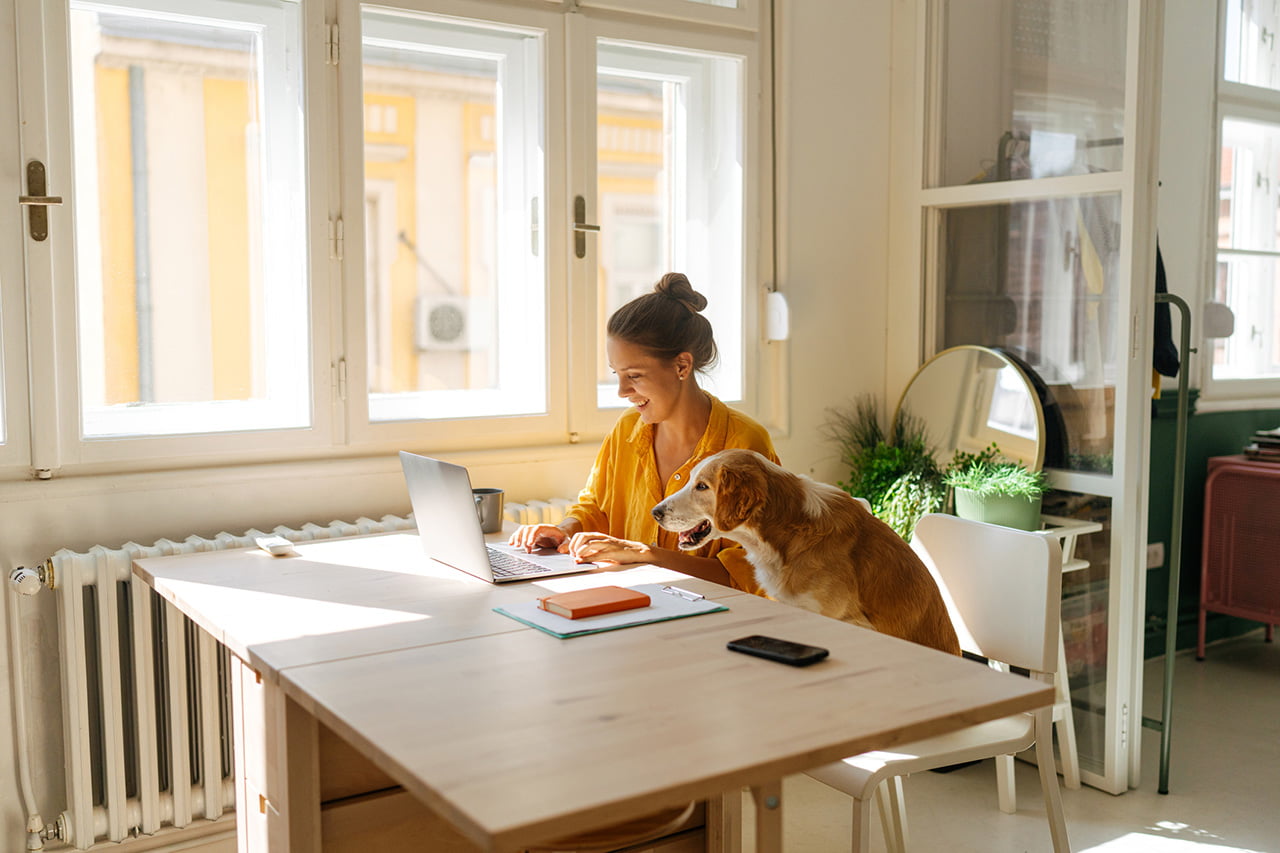 Saying that, WFH isn't universal. Here in the U.S. for example, it's a very different picture on the east coast to that of the west. In NYC, you'll see lots of busy, populated offices, while in San Francisco, many tech companies are still working from home. (It's predicted that while the picture for the office sector in Northern California is neutral and pessimistic in Southern California, the slowdown looks likely to be temporary.)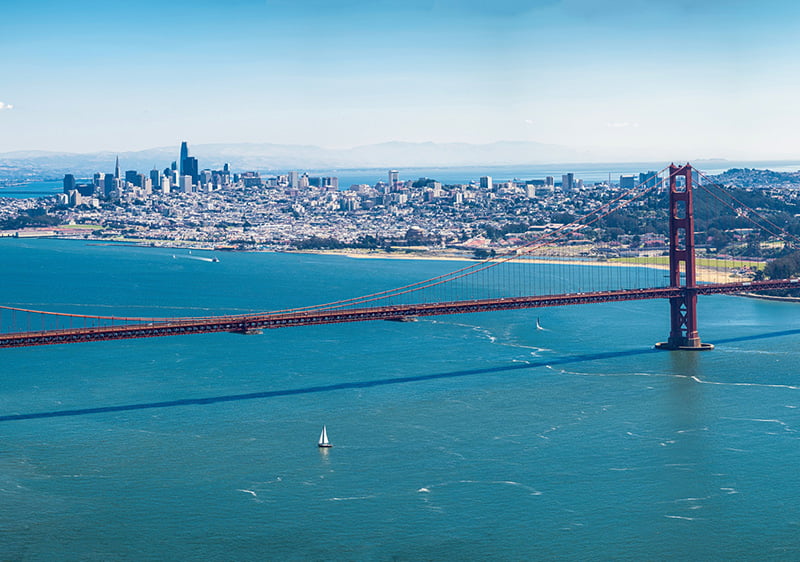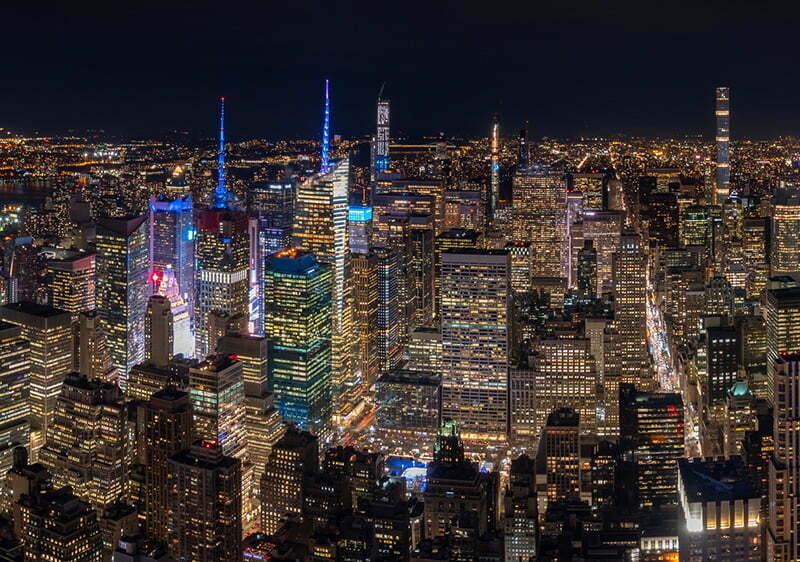 3. While retail and residential commercial real estate in the U.S. is making a strong post-COVID comeback, the story for office buildings isn't as fast-moving.
With so much still up in the air, C-Levels are pausing to watch the market and putting plans on hold…(although if you're eyeing up an office relocation, now is a good time for buying opportunities – particularly new buildings!).

The workplace's "Secret Sauce" 
Whether leaders decide to stay or go, there's a huge trend for adapting existing and new workplaces to the 2023 landscape.
Here's the secret sauce –  keeping what worked best in your original office space, and incorporating the ingredients that make working from home so appealing!
Many tenants are seeking reimagined spaces (or new ones) with large windows, advanced tech amenities, and more open space to allow for greater collaboration. Reimagining your office space can result in greater team performance, talent attraction and retention, and business growth. WFH will look unappealing in comparison!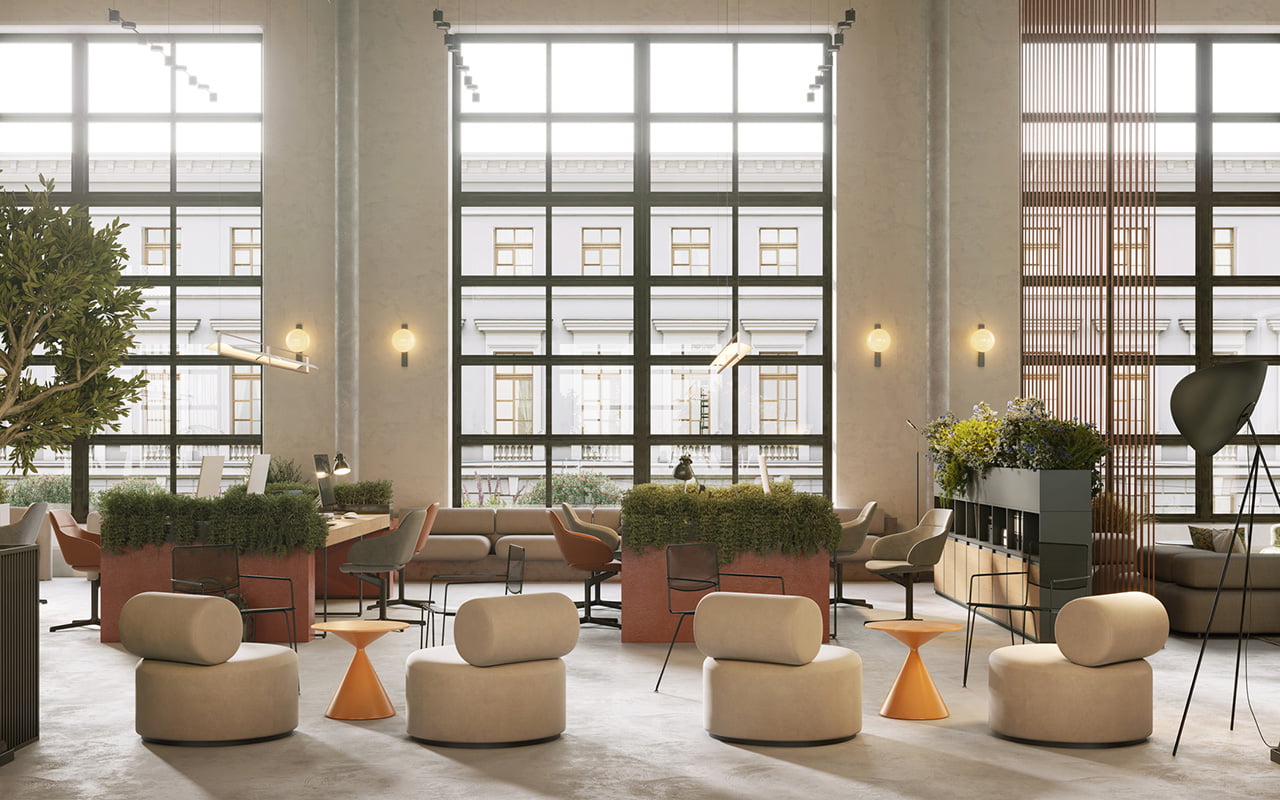 4. Some experts predict different industries, such as service providers and law firms will come together to boost the commercial real estate market. Elizabeth Hart, vice chairman of real estate company, Newmark, told the Commercial Observer, "The pandemic taught leaders from these different areas to collaborate, cross-sell and share best practices to create the best communities for tenants – and grow the real estate industry as a whole."
5. Rent costs are no longer the key driver of commercial property leasing. In our post-pandemic world, the biggest questions on CEOs' lips are:
What does my team look like?
What environment do they need to be successful?
Where do we want to be located?
How will the space be designed to give maximum ROI?
Experts also predict there will be more flexible pricing on a lease-by-lease basis rather than sweeping rate cuts over the coming year.
6. Despite continued supply chain shortages, high costs, long delays, and staffing challenges, we're not seeing an end or pause on big construction projects. Exciting projects are still being commissioned, built and delivered, particularly in the industrial and life sciences industries.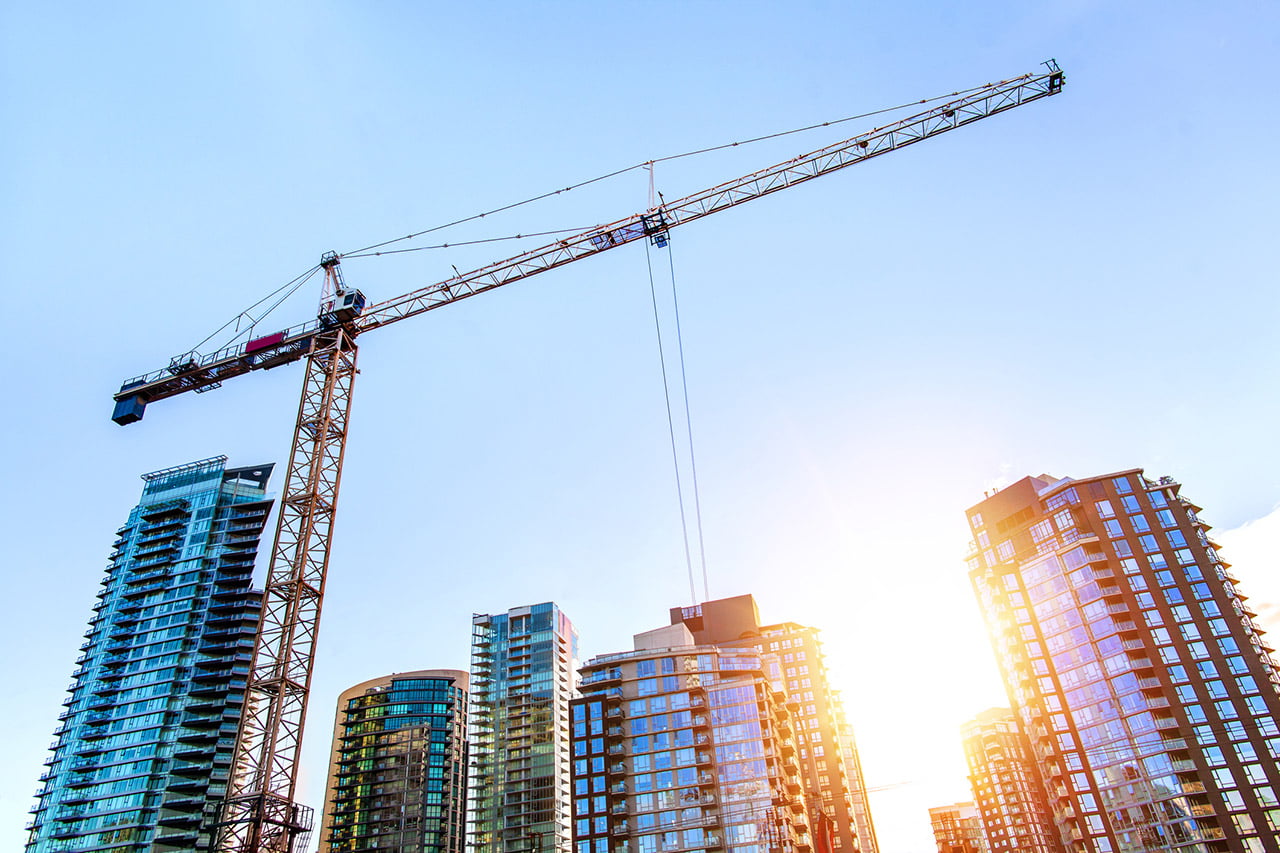 7. The outlook looks rosy. Companies and employees across the board are seeing the value in returning to commercial offices. In fact, many experts believe WFO (Work From Office) will begin to be warmly embraced again as people recognize and remember the benefits of culture, loyalty, creativity and face-to-face mentoring.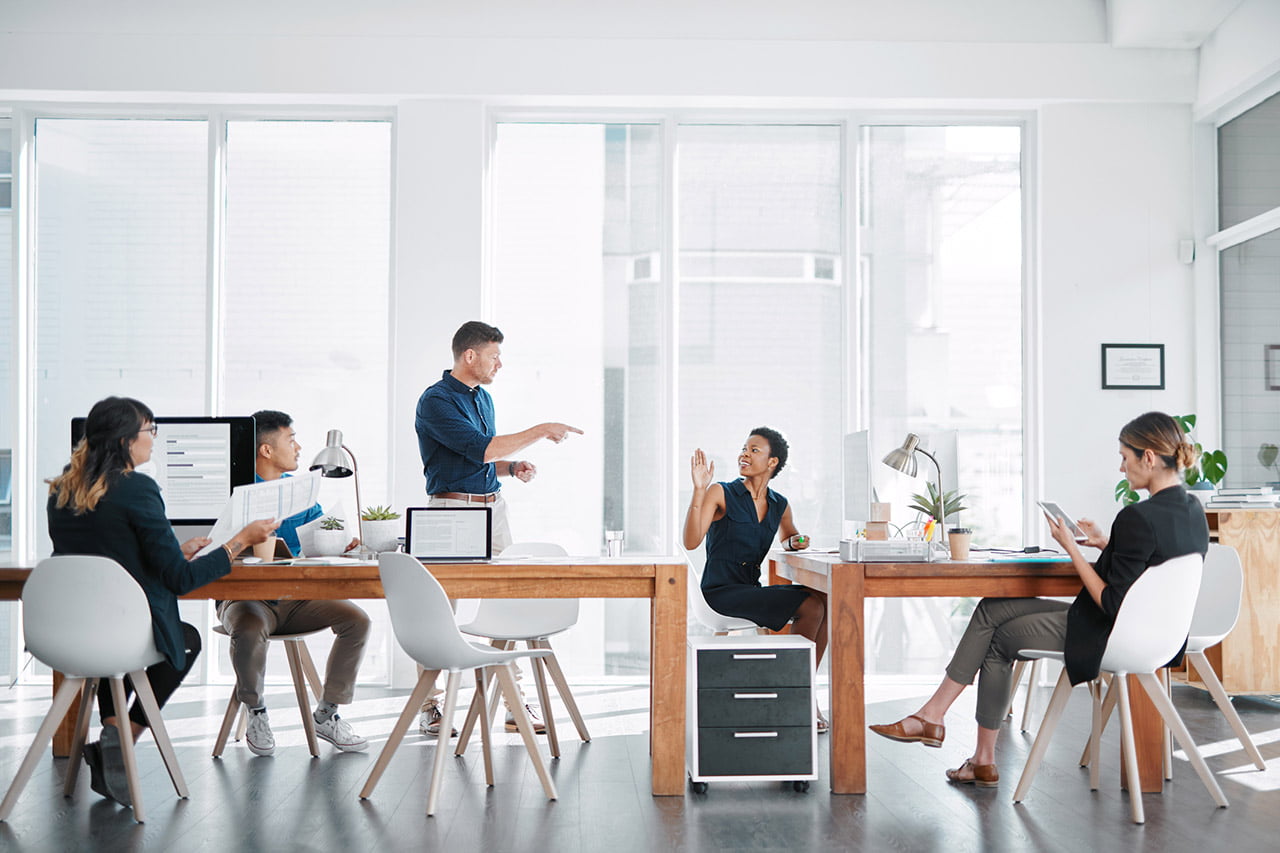 Conclusion: The commercial real estate market has a positive outlook for 2023.  While working from home has had its advantages, C-Levels agree nothing can beat the atmosphere, fun, and creative potential for teamwork of a commercial workplace. Whether your company chooses a full-on return to the office or a hybrid schedule, having a well-designed workplace where your team can gather to brainstorm, innovate and problem-solve will have countless benefits on your business…leading to growth and success.