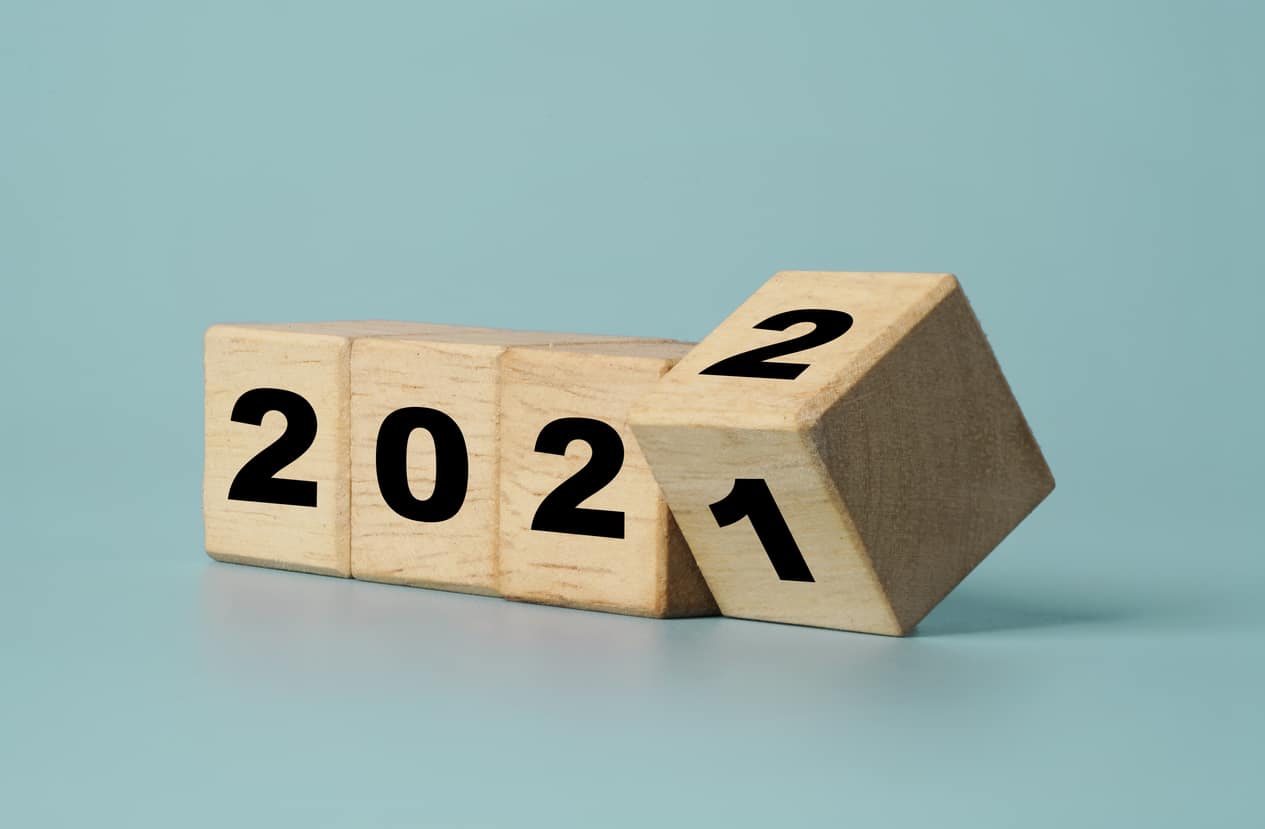 31 Dec

Goodbye 2021, Hello 2022: Celebrating an Unforgettable Year
As we reflect on a truly unforgettable year, the RI team would like to thank all of our loyal clients and partners for their continued support. With a record number of successful projects delivered in 2021, it's been a year that's demonstrated the strength and tenacity of our incredible team, even in the most uncertain of times. 
While we look forward to new challenges in the new year, we're celebrating some of our most exciting moments of 2021:
We welcomed new staff 
In 2021 we welcomed our new Design Director, Komel Saeed. Leading the design team, Komel has 10 years of experience in the workplace design industry and has won numerous awards for her phenomenal creativity. A skilled interior designer and WELL AP certified, Komel is looking forward to delivering her unique design approach alongside the RI team in 2022 and beyond.
We unveiled our new look
Launching our rebranding campaign and new website was a key milestone for the development of our company. We've updated our logo, type, color palettes and visual devices to reflect our forward-thinking brand and company culture.  
To support our new look, our reinvigorated website is packed with new features, resources and browsing capabilities. So if you'd like to discover our recent workplace transformation projects, or perhaps you'd like a little office renovation inspiration, our new website is the perfect place to start your workplace design journey.
We delivered outstanding workplaces
With the odds stacked against the workplace design industry, our persevering team overcame the unprecedented challenges presented by the COVID-19 pandemic. We're privileged to have worked with dynamic clients, delivering workplace transformation projects across a wide range of industries and sectors.
Looking forward to 2022
Building on the success of 2021 is the next step for RI. We're excited to continue working hard on our current projects, as well as starting new journeys helping new clients build success in their workplace. 
We're here to help you make the right decisions for your people. If you have any questions, we want to hear them. Get in touch and we'll find the perfect solution for your business.